---
Spenserian Stanza
Spenserian Stanza, verse form composed of nine lines, the first eight in iambic pentameter and the last an alexandrine, in iambic hexameter. It was so named from its use by the great 16th-century English poet Edmund Spenser, in his long allegorical romance "The Faerie Queene" (1590). The rhyme scheme is "ababbcbcc".

---
At length they spide
At length they spide, where towards them with speed
A Squire came gallopping, as he would flie;
Bearing a little Dwarfe before his steed,
That all the way full loud for aide did crie,
That seem`d his shrikes would rend the brasen skie:
Whom after did a mightie man pursew,
Ryding upon a Dromedare on hie,
Of stature huge, and horrible of hew,
That would have maz`d a man his dreadfull face to vew.

---
The Spenserian stanza form was mostly used
The Spenserian stanza form was mostly used for romantic prose in the grand style and for philosophic poems. It has a sustained rhythmic sweep, and the final long line adds an epic dignity. Spenser`s followers imitated his form in the 17th century, as did poet James Thomson and others in the century to follow. Robert Burns, Lord Byron, and Alfred, Lord Tennyson all wrote important poems in this great stanza, but the best-known examples are in "The Eve of St. Agnes" (1819) by John Keats and in Adonais (1821) by Percy Bysshe Shelley.

Recommended for you
Read more about the full history of the world
Cornel Wilde (19151989), American actor and motion-picture director. He was born Cornelius Louis Wilde in New York City to Hungarian-Czech parents....
Details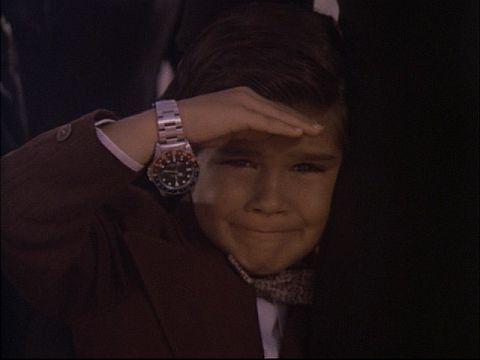 John Peter Rhys Williams, born in 1949, Welsh rugby player. He made 55 appearances on the national team of Wales. He played on three regional teams...
Details
J. C. Williamson, full name James Cassius Williamson (18451913), American-born actor who became Australia`s most successful theatrical entrepreneur...
Details