---
Raisa Smetanina
Raisa Smetanina, born in 1952, Russian Nordic skier, who won a total of 10 medals in five different Olympic Games. Smetanina was also successful throughout her career in world championship and World Cup circuit competition, but she experienced her greatest success at the Olympics. At the 1976 games in Innsbruck, Austria, she won the 10-kilometer race, finished second in the 5-kilometer race, and was a member of the winning 4 x 5-kilometer relay team. At the 1980 Olympics in Lake Placid, New York, she earned a gold medal in the 5-kilometer race and a silver medal in the 4 x 5-kilometer relay race. At the 1984 Olympics in Sarajevo, Yugoslavia, she placed second in both the 10-kilometer and 20-kilometer races.

---
In her fourth Olympics
In her fourth Olympics, the 1988 games in Calgary, Alberta, Canada, Smetanina finished second in the 10-kilometer race and third in the 20-kilometer race. At the 1992 games in Albertville, France, she won another gold medal in the 4 x 5-kilometer relay, giving her a career total of 10 Olympic medals and making her the first person to win that many medals at the Winter Games. She retired from Nordic skiing after the 1992 Olympics.

Recommended for you
Read more about the full history of the world
Kurt Masur, born in 1927, German conductor, music director of the New York Philharmonic Orchestra from 1991 to 2002, and one of the most distinguis...
Details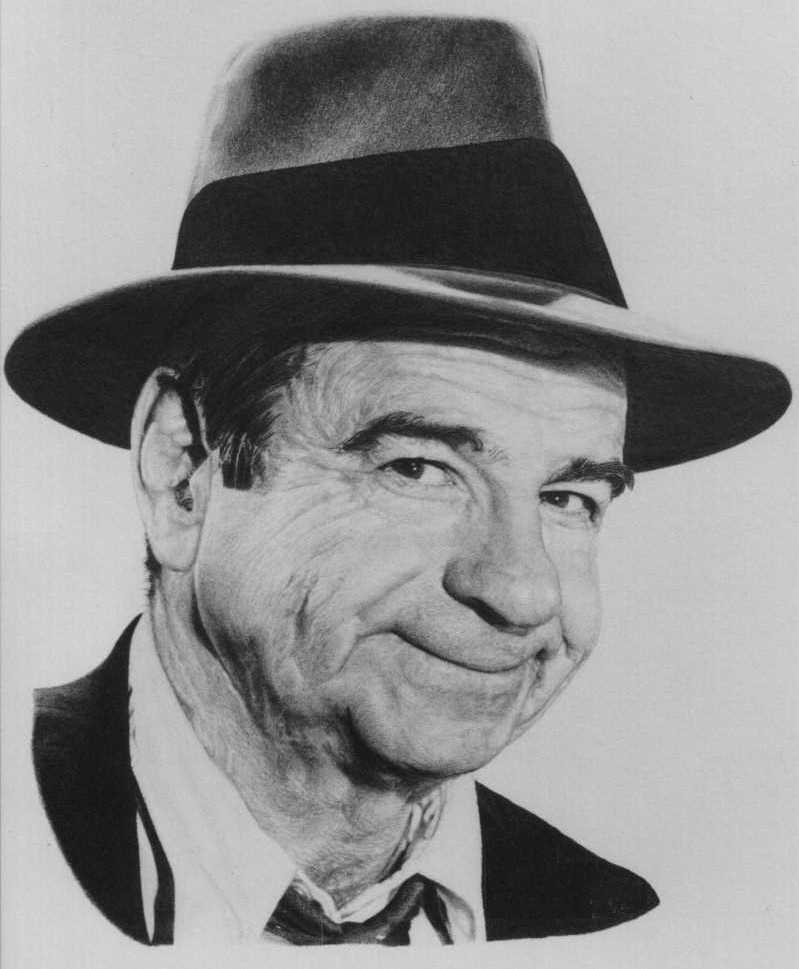 Walter Matthau (19202000), American actor, who has played both comic and dramatic roles. He was born Walter Matuschanskayasky in New York City. Mat...
Details
Mustapha Matura, born in 1939, Trinidad-born British dramatist, who cofounded the Black Theatre Cooperative in 1978. His plays deal with problems o...
Details