---
Princess Tree
Princess Tree, common name for a tree of the figwort family. The princess tree is native to China, but it is now naturalized to much of the eastern United States. It is planted for its large terminal clusters of fragrant violet flowers, which appear before the large leaves. The princess tree grows up to 12 m (40 ft). Both the persistent brown fruits and the clusters of flower buds are conspicuous in winter.

---
"`Scientific classification: "`The princess
"`Scientific classification: "`The princess tree is a member of the family Scrophulariaceae, of the order Scrophulariales. It is classified as "Paulownia tomentosa."

Recommended for you
Read more about the full history of the world
"Legends of the Fall", motion picture about a man and his three grown sons living in Montana in the early 20th century, based on the novella by Jim...
Details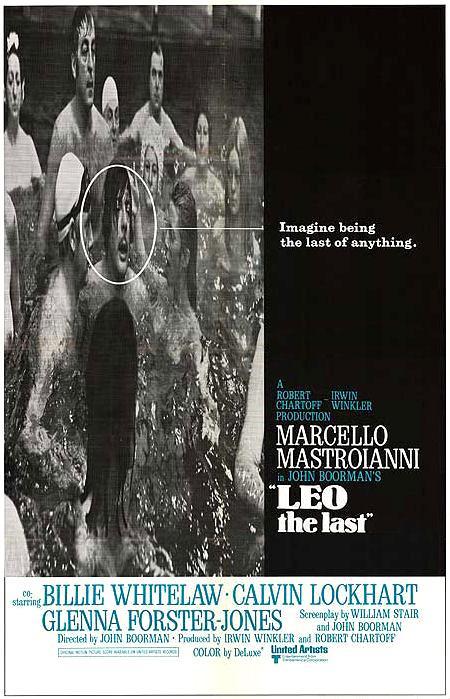 "Leo the Last", British motion picture about a prince who decides to learn about the working-class neighborhood that surrounds his mansion. John Bo...
Details