---
Jose Limon (1908-1972)
Jose Limon (1908-1972), Mexican-American choreographer and dancer, whose works are among the most powerful in American modern dance. Jose Arcadio Limn was born in Culiacn, Sinaloa State, and moved to the United States at the age of seven and studied painting in college. After seeing the American modern dancers Doris Humphrey and Charles Weidman perform, he studied dance with them; in the 1930s he danced with their company in Broadway musicals and in their concert choreographies. After World War II (1939-1945) Limn founded his own modern dance company, which was soon recognized as one of the best in the field. Limn enlisted his mentor, Humphrey, as the artistic director of his company. In 1949 he choreographed his most famous work, "The Moor`s Pavane," inspired by Shakespeare`s "Othello." Limn`s company traveled to Paris in 1950 as the first major American modern dance company to perform in Europe. The company expanded during the 1950s, making possible such large works as "Missa Brevis" (1958), depicting the survival of religion in wartime. Limn`s works center on themes of human drama, often drawn from history, literature, or religion. After his death the Jose Limn Company continued to perform. His works include "La Malinche" (1949), "There Is a Time" (1956), and "Carlota" (1972).

Recommended for you
Read more about the full history of the world
Lick Observatory, astronomical observatory on Mount Hamilton, near San Jose in central California, with headquarters at the University of Californi...
Details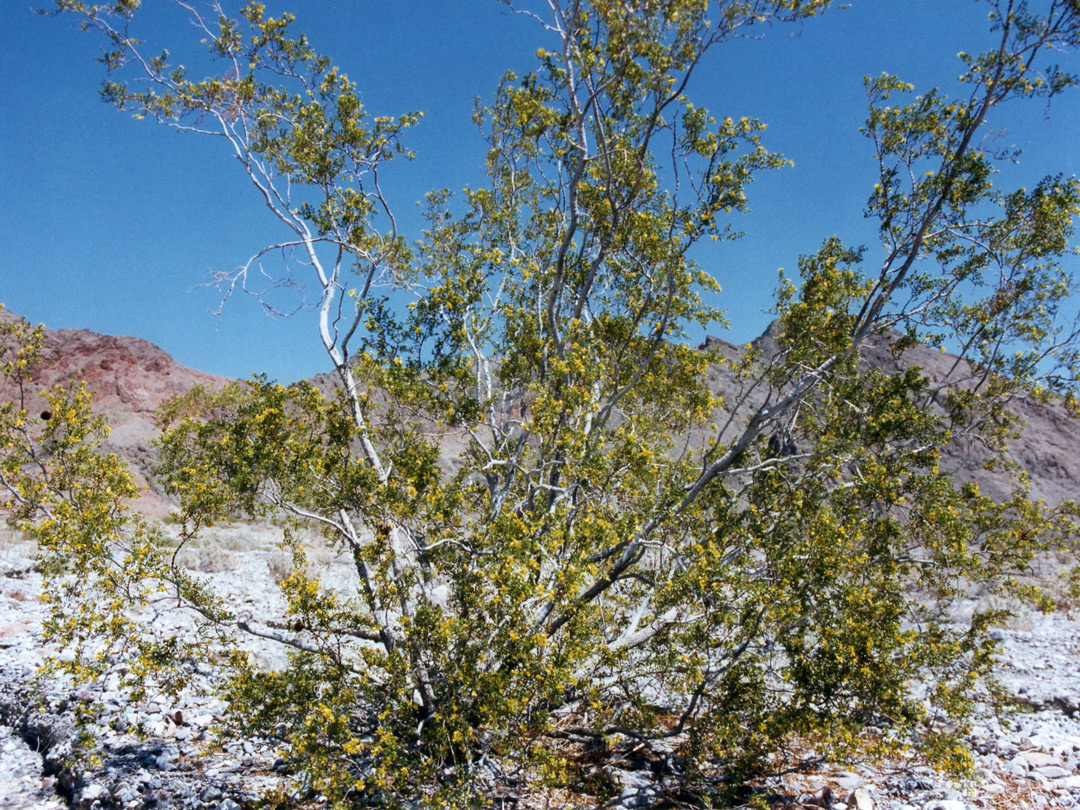 Creosote Bush, common name for five related species of bushes of the evergreen family. Growing to a height of about 3 m (10 ft) in dry, hot regions...
Details
Boolean Algebra, branch of mathematics having laws and properties similar to, but different from, those of ordinary high school algebra. Formally a...
Details