---
Henry Harrisse (1830-1910)
Henry Harrisse (1830-1910), historian, bibliographer, and international lawyer. Born in Paris, France, and brought to the United States as a child, Harrisse was educated at the University of South Carolina. Through his acquaintances, he became interested in the study of the age of discovery and the exploration of America. He undertook intensive bibliographical research in preparation for an ambitious project on the rise, decline, and fall of the Spanish empire in America. The comprehensive work was never done, but Harrisse`s contributions to American bibliography and history were outstanding. Altogether, his works numbered 30 volumes and several pamphlets. These included " Bibliotheca Americana VetustissimaA Description of Works Relating to America 1492-1551" (1866); "Christophe Colomb" (2 volumes, 1884); "The Discovery of North America" (1892); "John Cabot: The Discoverer of North America and Sebastian His Son" (1896); and "Americus Vespucius" (1895). In 1869 Harrisse returned to Paris, where he practiced law and pursued his historical research.

Recommended for you
Read more about the full history of the world
Robert Stephen Briffault (1876-1948), British anthropologist and novelist, born in London and educated privately in Florence, Italy. He later studi...
Details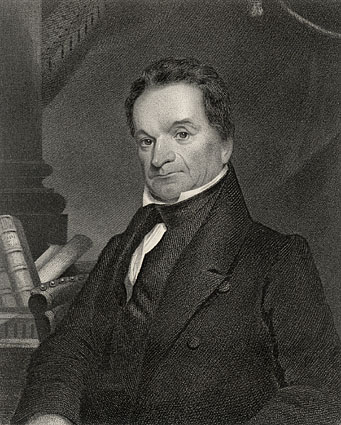 Edward Livingston (1764-1836), U.S. statesman, brother of the U.S. statesman and diplomat Robert R. Livingston, born in Clermont, New York, and edu...
Details