---
Gumti or Gomati
Gumti or Gomati, river in northern India, rising near Plbht in Uttar Pradesh State. It flows generally southeast for 810 km (500 mi), emptying into the Ganges near Vrnasi (Benares). The principal cities on the river are Lucknow and Jaunpur.

Recommended for you
Read more about the full history of the world
"David and Bathsheba", motion picture based on the biblical story of King David. Released in 1951, this film tells the story of the king`s concerns...
Details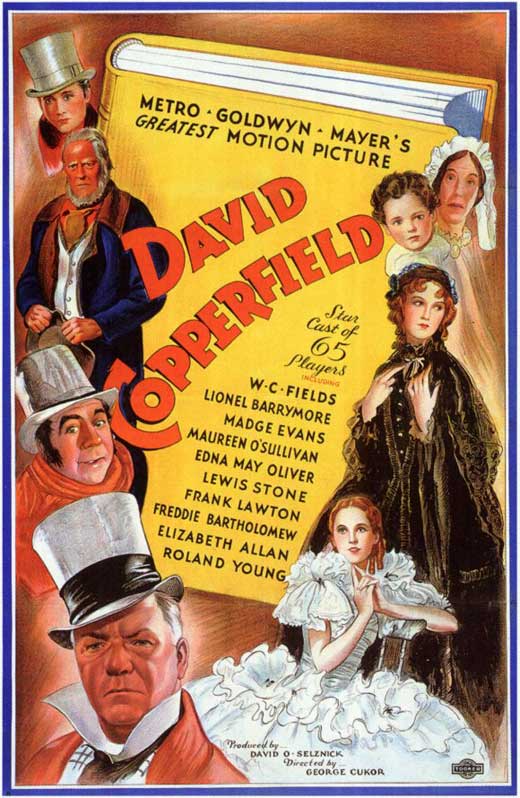 "David Copperfield" (motion picture), drama chronicling the difficult life of a poor boy, based on a novel by Charles Dickens and released in 1935....
Details
"Dawn of the Dead", motion picture about a worldwide plague of cannibalistic zombies. Released in 1978, this apocalyptic horror story involves a gr...
Details