---
Giorgio Strehler (1921-1997)
Giorgio Strehler (1921-1997), Italian stage director, noted for his distinctive combination of lyricism with naturalism. Strehler founded the Piccolo Teatro in Milan, Italy, in 1947. He specialized in productions of the work of several playwrights, including 18th-century Italian dramatist Carlo Goldoni. Strehler`s 1947 production of Goldoni`s "The Servant of Two Masters" was influenced by the improvisational style of commedia dell`arte. He also directed plays of German writer Bertolt Brecht ( "Galileo," 1963) and English playwright William Shakespeare, including "King Lear" (1972) and "The Tempest" (1978).

Recommended for you
Read more about the full history of the world
On February 19, 1942, two months after the Japanese attack on Pearl Harbor, Hawaii, that brought the United States into World War II, U.S. presiden...
Details
The climate of New Mexico is generally mild, sunny, and dry. Most of the state has between 250 and 500 mm (10 and 20 in) of rainfall annually. Wint...
Details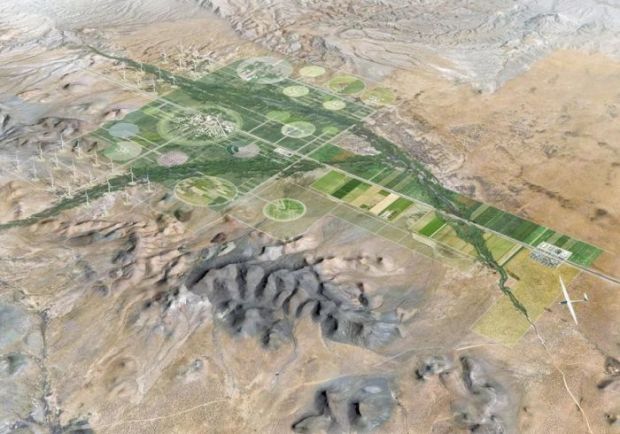 G Protection of groundwater resources is a high priority in New Mexico. In a 1987 study the state`s groundwater program was rated one of the ten be...
Details