---
Corisco
Corisco, island component of Equatorial Guinea, at the mouth of Corisco Bay off the coast of western Africa. Corisco has an area of 14 sq km (5 sq mi). It is low and sandy and rimmed by hills. Agriculture and fishing are the main activities. Corisco`s largest village is Ipeie on the Meguenguela River, near the southwest coast.

---
Corisco was claimed by the Portuguese in
Corisco was claimed by the Portuguese in 1472. In 1777 the Spanish received African slave trading rights from the Portuguese. In 1843 Boncoro I, the chief of the Benga ethnic group, attempted to cede the island to Spain, but his subjects rebelled and he was forced to flee. In 1858 Boncoro II, the son of Boncoro I, accepted the sovereignty of Spain. The island remained a Spanish possession until 1968, when Equatorial Guineamade up of a section on the mainland (Ro Muni, now Mbini) and the islands of Bioko, Corisco, Elobey Chico, and Elobey Grandebecame independent.

Recommended for you
Read more about the full history of the world
Mel Sheppard (1883-1942), American track-and-field athlete, who won the 800-meter and 1500-meter races at the 1908 Olympic Games in London. Born Me...
Details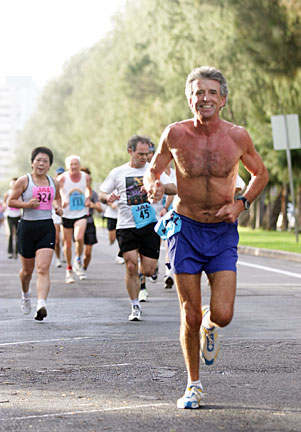 Frank Shorter, born in 1947, American track-and-field athlete, whose victory in the marathon event at the 1972 Olympic Games in Munich, West German...
Details
William Simon (1927-2000), American business executive and sports administrator, who served as United States secretary of the treasury from 1974 to...
Details