---
Alfred Beit (1853-1906)
Alfred Beit (1853-1906), German financier and diamond expert. He was born in Hamburg, Germany, and, though of Jewish descent, he was a member of the Lutheran Church. He was sent to South Africa in 1875 to buy diamonds for a German firm and became one of the most powerful mining magnates in history. He was a pioneer of deep-level mining, first making a fortune in the Kimberley diamond mines and then moving on to the Witwatersrand gold mines. A retiring man who hated publicity, he shared with British mining mogul Cecil Rhodes the dream of amalgamating all the diamond mines of South Africa. In 1888 Beit and Rhodes outmaneuvered and then bought out Barney Barnato, whose Central Mining Company controlled the richest diamond mine in South Africa and who had until then blocked amalgamation.

---
Beit and Rhodes then founded De Beers Consolidated
Beit and Rhodes then founded De Beers Consolidated Mines Limited. In 1889 Beit became a director of the British South Africa Company which developed mines in the area later known as Rhodesia (modern Zimbabwe and Zambia). In 1895 he conspired with Rhodes to launch the Jameson Raid in hopes of toppling the government of the South African Republic in the Transvaal region (now northeastern South Africa). When the venture ended in fiasco, Beit distanced himself from Rhodes and became an advocate of British imperial rule. He supported Alfred Milner, the British high commissioner in the Cape Colony, in his campaign against the Afrikaner president of the South African Republic, Paul Kruger. In 1905 Beit founded professorships at the University of Oxford and in his will left large sums to charities.

Recommended for you
Read more about the full history of the world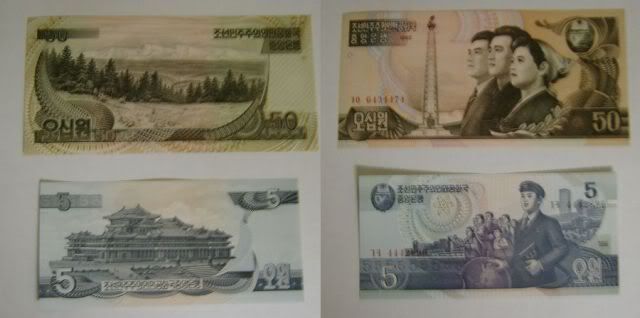 All North Korean citizens are entitled to disability benefits and retirement allowances. Medical care is free and available at people`s clinics thr...
Details
Production of round wood stood at 7.4 million cubic meters (260 million cubic feet) in 2007. North Korea has a modern fishing fleet; in 2007 the ca...
Details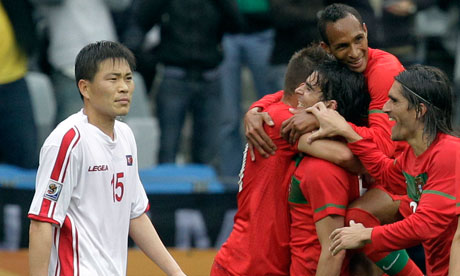 The unit of currency is the "won" (2.20 won equals U.S.$1; May, 1998). North Korea has three banks, all state-controlled; the Korean Central Bank ...
Details