---
Albert Zafy
Albert Zafy, born in 1931, president of Madagascar (1993-1996), who restored the country to civilian rule. Born in Antsiranana in northern Madagascar, Zafy attended medical school in Montpellier, France, and remained in France until 1971. Shortly after his return to Madagascar, Zafy was appointed minister of public health in the transitional government of General Gabriel Ramanantsoa (1972-1975). When Lieutenant Commander Didier Ratsiraka took over the presidency in 1975, Zafy resigned and took a position as a professor of surgery at the University of Madagascar. He founded the National Union of Democrats for Development (UNDD) in 1989 as an opposition party to the Ratsiraka regime. In 1991 Zafy`s UNDD joined 15 other opposition parties to form a coalition named Vital Forces, whose aim was the institution of multiparty democracy and the removal of Ratsiraka; Zafy became the head of the coalition. With the help of the French government, a transitional legislative body headed by Zafy was created in November 1991 to prepare for the writing of a new constitution and multiparty elections. In presidential elections held between November 1992 and February 1993, Zafy soundly defeated Ratsiraka.

---
The transition to civilian rule under Zafy
The transition to civilian rule under Zafy was troubled by resistance from soldiers loyal to Ratsiraka and by regional uprisings in support of rival political figures. Zafy also clashed in 1995 with the International Monetary Fund (IMF) over austerity measures requested by the IMF to stabilize Madagascar`s weak economy. The IMF and Prime Minister Francisque Ravony condemned Zafy`s support for the usage of private funds to finance public projects. Zafy, suspicious of both the IMF and Ravony, spearheaded a referendum to amend the constitution to allow the president instead of the parliament to appoint and dismiss the prime minister. After the referendum was approved in September 1995 Ravony resigned.

---
Tension mounted between Zafy and the National
Tension mounted between Zafy and the National Assembly, and in September 1996 the legislature voted to impeach Zafy. He officially stepped down from the presidency in October. When new presidential elections were held in December, Zafy was defeated by former president Ratsiraka.

Recommended for you
Read more about the full history of the world
Thomas Girtin (1775-1802), English watercolorist, whose technical and artistic innovations gave birth to the distinctive English romantic manner in...
Details
Meindert Hobbema (1638-1709), Dutch painter, born in Amsterdam. Hobbema is second only to his teacher, Jacob van Ruisdael, as a Dutch landscape pai...
Details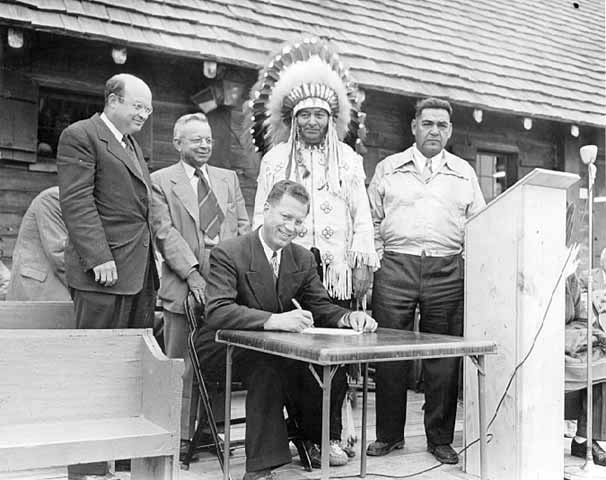 Bureau of Indian Affairs, agency of the United States government, generally responsible for administering federal policy for Native Americans and I...
Details